we want to Help You
Don't lose out,  Earn Ca$h Every Day
signup bonus of $2
and
500 credits, 1000 banners and 1000 text ads just for joining!
(and Surfing 100 pages)
Start Page at only $5.00 a week. WOW!
SpotLight Page at only $3.50 a week. Just Crazy!
Our members are watching for new programs to join.

This is a Manual Traffic Exchange  with Good marketing. If you have a NEW Program, a web site, a splash page or a blog to promote, we will help you achieve the goals, by giving you the tools that give you the EDGE on your competition!
And remember Trafficswap4u.com is FREE to join, and you can stay FREE and is also free & easy to use, not only a manual traffic exchange but with Chatbox and Social Media & Skype Chatroom too. Use these to talk to other members, to gain news quickly.

We will work hard to provide for you, to get you the best result, so join skype and talk to us and other members.
So How does a Manual Traffic Exchange work?
You sign up for free, add your website, splash page or blog, then view other members sites for credits.
In turn, you assign these credits to your sites to have them viewed by other like minded individuals like yourself.
We also have banner and text ads.
This is an easy way for you to get many visitors to your sites and to start generating those sales or sign ups that you have been dreaming of!
With our smoothly built Click and Surf System you earn Traffic every time you visit another member's webpage,blog, and splash Page, Plus you earn credits from your own referral's, with Commissions as well. Each time they upgrade and buy credits on this Manual Traffic Exchange you  will automatically earn credits too.
The more members you refer, the more credits and commission
you earn... PLUS you'll increase your website traffic.
Increase Your Website Traffic For Free!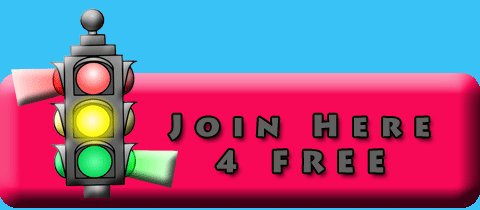 Powered by LFMTE